Mis tracks favoritos de deathrock, post punk y goth rock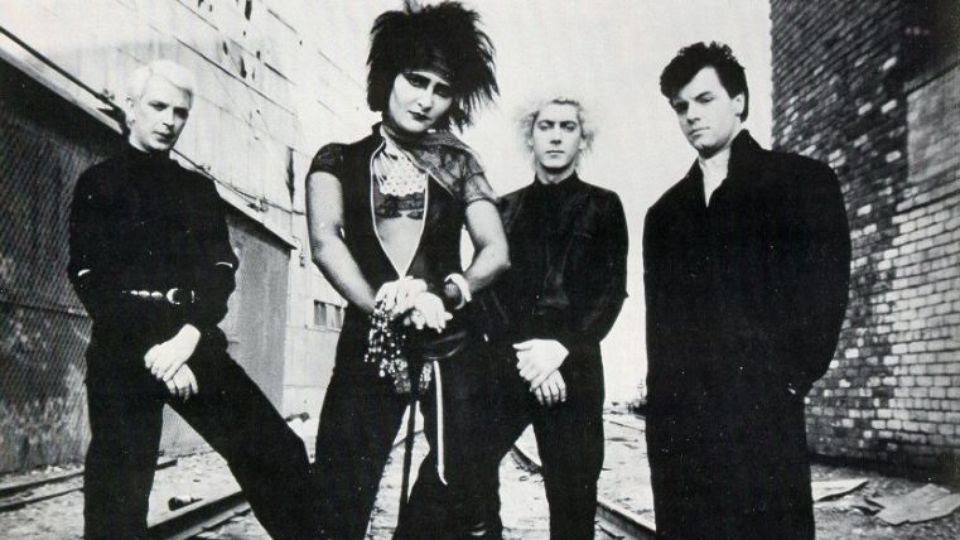 Ya alguna vez había hecho un post con mis tracks favoritos de post punk, deathrock y demás maravillas (la difunta revista Jockey Slut lo tildaba como disco pogo for punks in pumps), pero nadie lo peló mayormente; en esta ocasión la gran diferencia es que alguien me lo pidió desde mi cuenta de Ask.fm, así que en una de esas le va un poquito mejor.
Esta es la historia de un enclave muy raro en la música, el punk estaba muerto, pero The Cure, Bauhaus y Siouxsie parecían ser los cabecillas de un nuevo subgénero (goth), mientras que Joy Division inauguraba lo que sería el post-punk (no tan así, pero casi), el deathrock es muy similar: rock y punk pasados por el filtro del glam y la naciente escena del club The Batcave i.e. música darks que caga murciélagos, nada que no les vaya a súper encantar como a mí.
Acá un pequeño y apresurado post con todas esas joyitas que  he ido encontrando por la vida:
The Cure – A Strange Day
(Yo a Gary Ramon lo conozco sólo como) Modern Art – Death Wish
Siouxsie and The Banshees – Happy House
Bauhaus – She's In Parties
Kitchens of Distinction – Railwayed
Skeletal Family – Promised Land
TSOL – Nothing For You
Coil – The Last Amethyst Deceiver
Severed Head – Dead Eyes Opened
Throbbing Gristle – Walkabout
Chris & Cosey – Driving Blind
Gina X – No G.D.M.
Rheingold – Dreiklangdimensionen
Grauzone – Eisbaer
The Units – High Pressure Days
Wipers – Over The Edge
Simple Minds – Theme for Great Cities